2 min read
Dear school leaders,
For MTLT#11, we asked you this question:
You might have noticed the 'Khadak Khadak' sound made by a moving train.
On one of your journeys, this sound is louder as compared to a journey few
months ago. In which month of the year are you travelling currently ?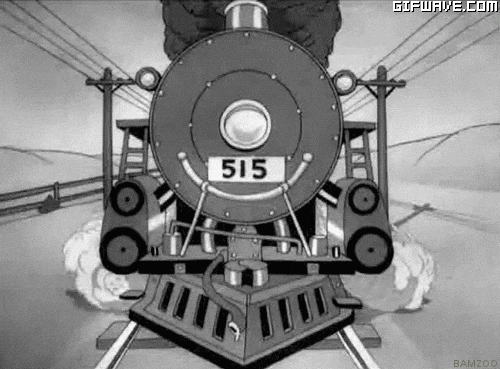 (A) May
(B) September
(C) December
(D) Cannot find
Correct Answer and Explanation:
How School Leaders responded?
Lucky Draw Winners
1. Dr. Naveen H M, Sanjay Ghodawat International School

2. Sunil Bhakare, Eklavya Model Residential School, Nashik

3. Leju Sabu, Jesus Saviour's School, Sirhind
Would you like to know how Open Door can help your children think with similar beautiful questions?
Share this question with your friends: